PLEASE HELP VICTIMS of Typhoon Haiyan!

Photo courtesy of Getty Images

Typhoon Haiyan has been called the most powerful superstorm on record! Winds were at 200mph+!
There are now estimates of 10,000 dead in the provincial capital of Tacloban alone!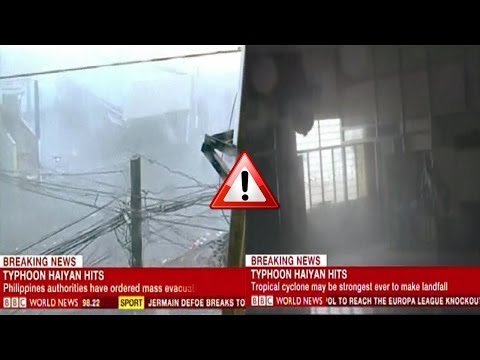 Please do whatever you can to help out and donate to the victims of Typhoon Haiyan. Below are some local spots where donations are being accepted:
The West Bay Pilipino Multi-Service center on 7th st in SF will be open all day today to accept donations of nonperishable food, medicine and first-aid kits to be shipped out as soon as possible.
The Filipino Community Center will be at Powell and Market streets today singing Filipino folk songs and Beatles tunes in an effort to call attention to the need for donations.
You can also send donations to the Red Cross. Please click HERE for more info!