VIDEO: Macklemore & Ryan Lewis PRANK CALL Scalpers PT2!
Last week Macklemore and Ryan Lewis released a video of them prank calling ticket scalpers who were selling tickets to their show. Now they've released ANOTHER prank call video! Check out what happens this time:

WARNING! 18+ due to some graphic language!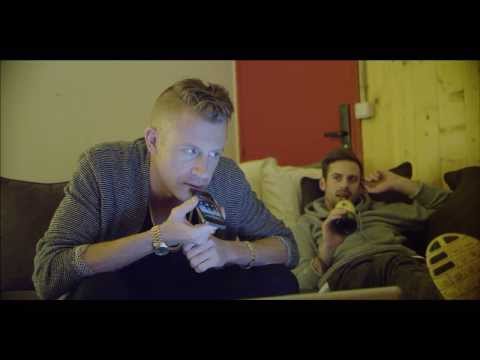 Just in case you missed the last prank call video, Episode One, you can check it out here: