Wannabe Producer for Rebecca Black is back w/Chinese Food!!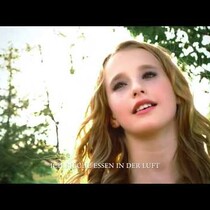 Posted October 15th, 2013 @ 10:07am
Wannabe producer Patrice Wilson, who was behind the Rebbeca Black song "Friday" is back with a new song "Chinese Food."
Patrice makes his appearance on the video dressed in a panda costume. Check it out!!