Here are some of the Met Gala looks from last night!
Blake Lively stole the show with her Statue Of Liberty dress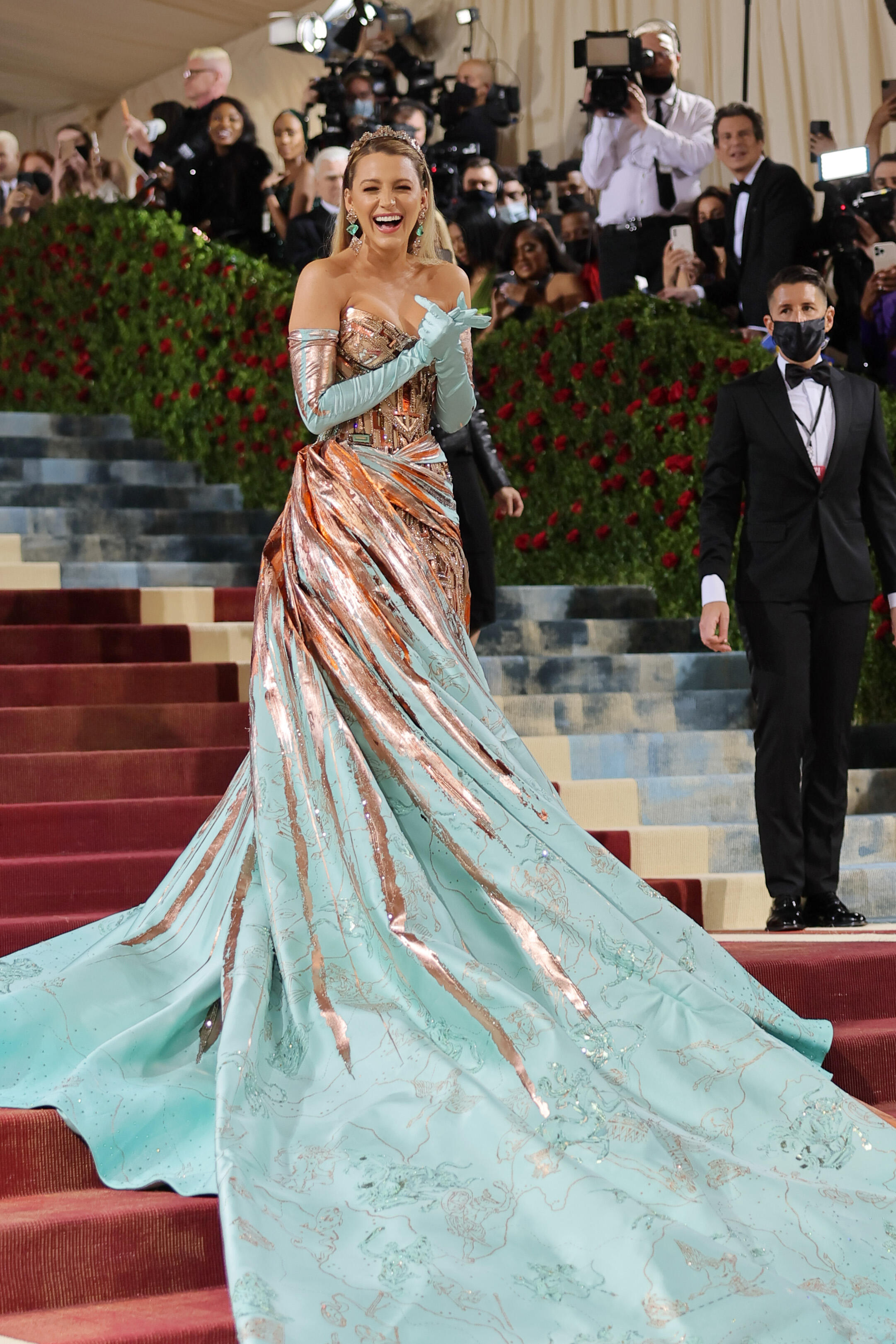 Kim K in Marilyn Monroe dress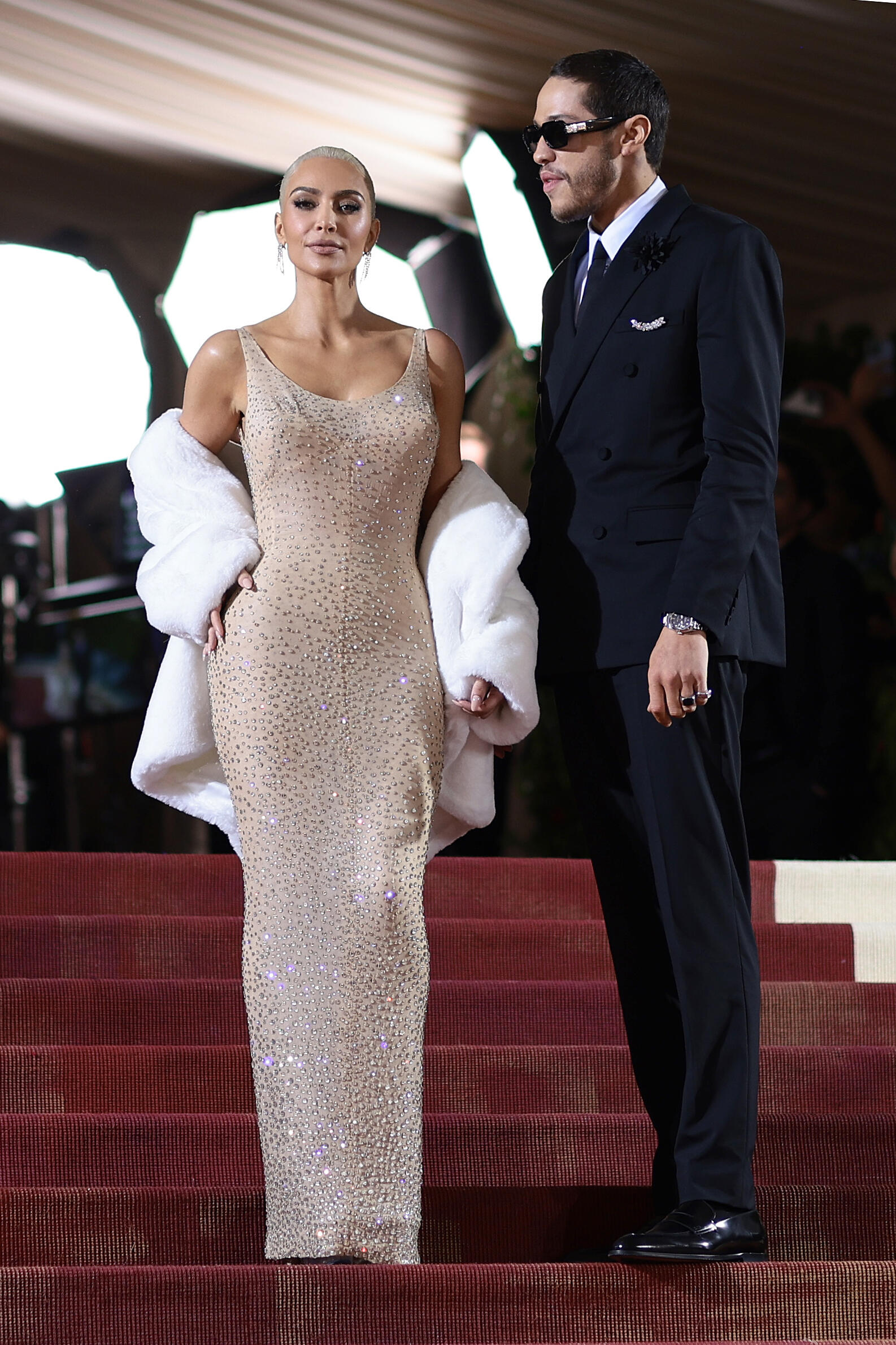 Nicki Minaj in dress and baseball cap: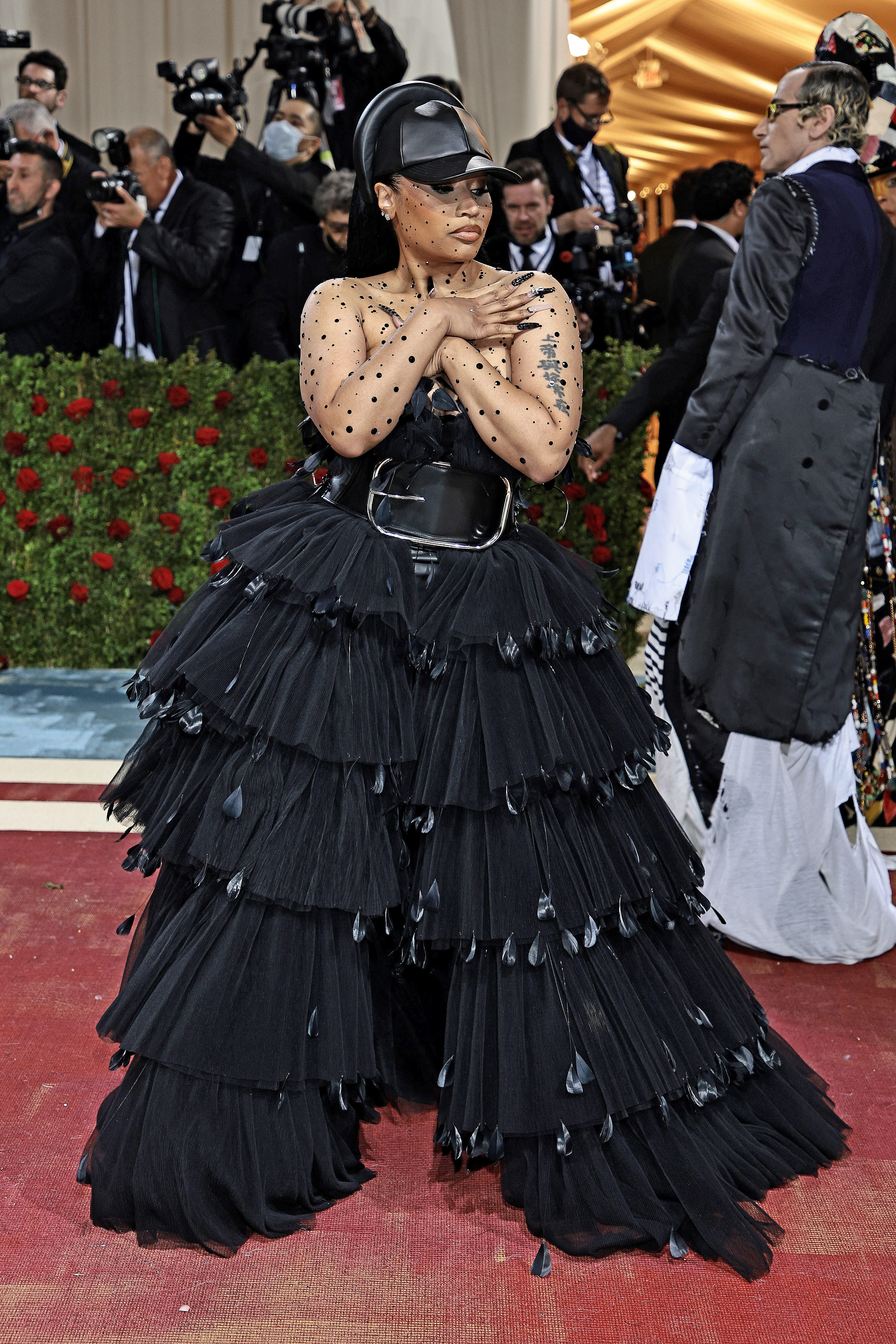 Kylie Jenner in wedding dress and baseball cap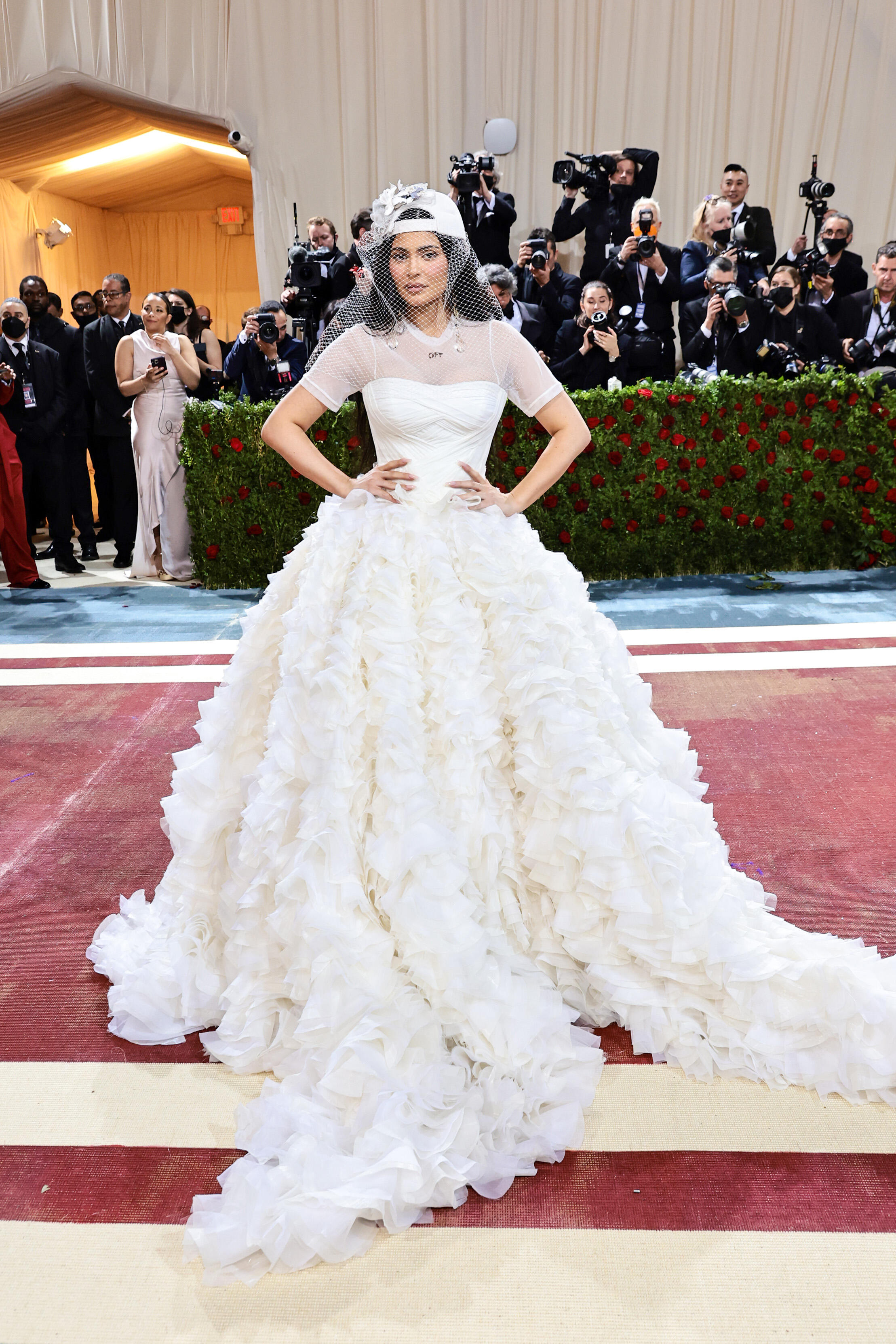 Kendall Jenner with no eyebrows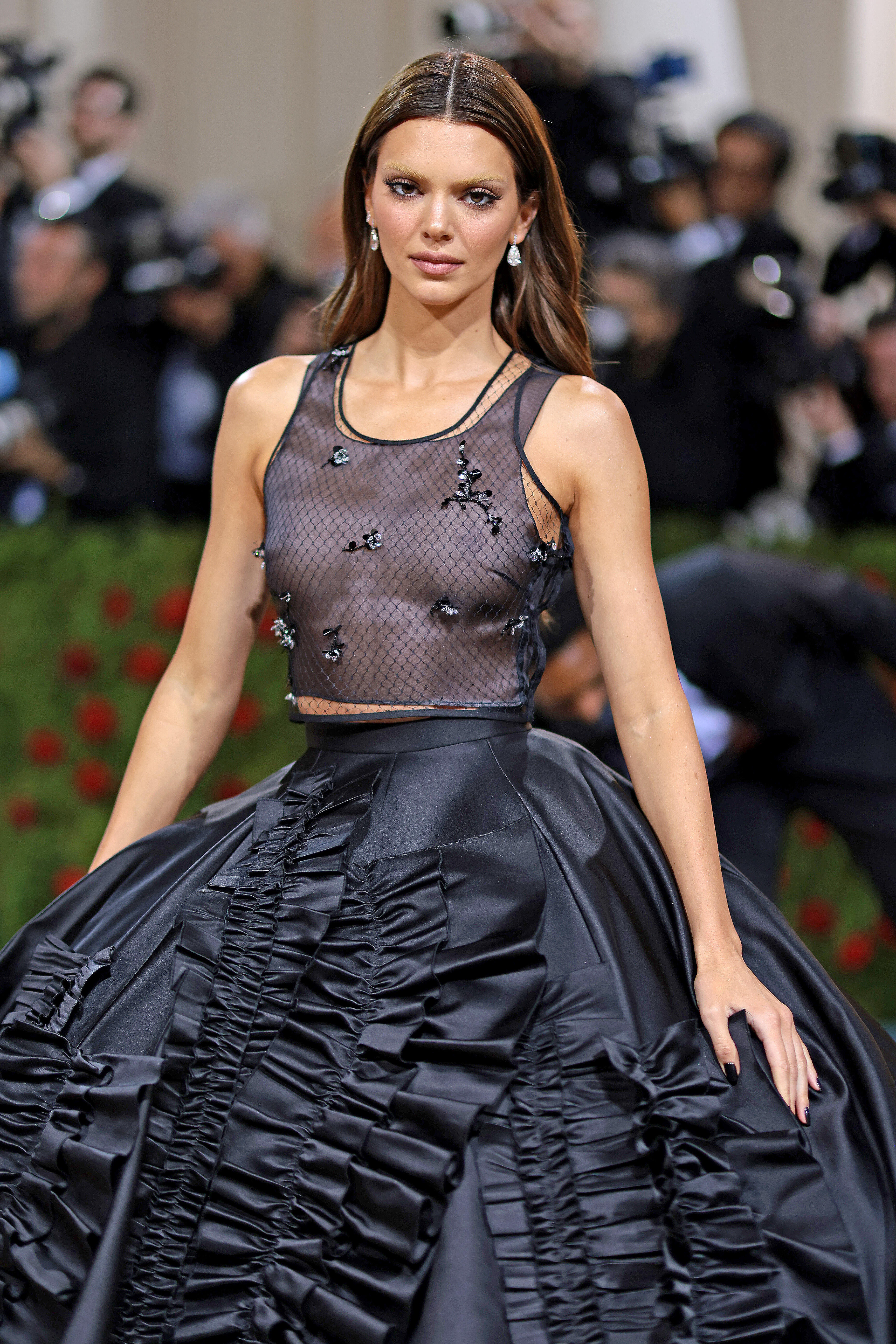 Lizzo's gown took 22,000 hours to complete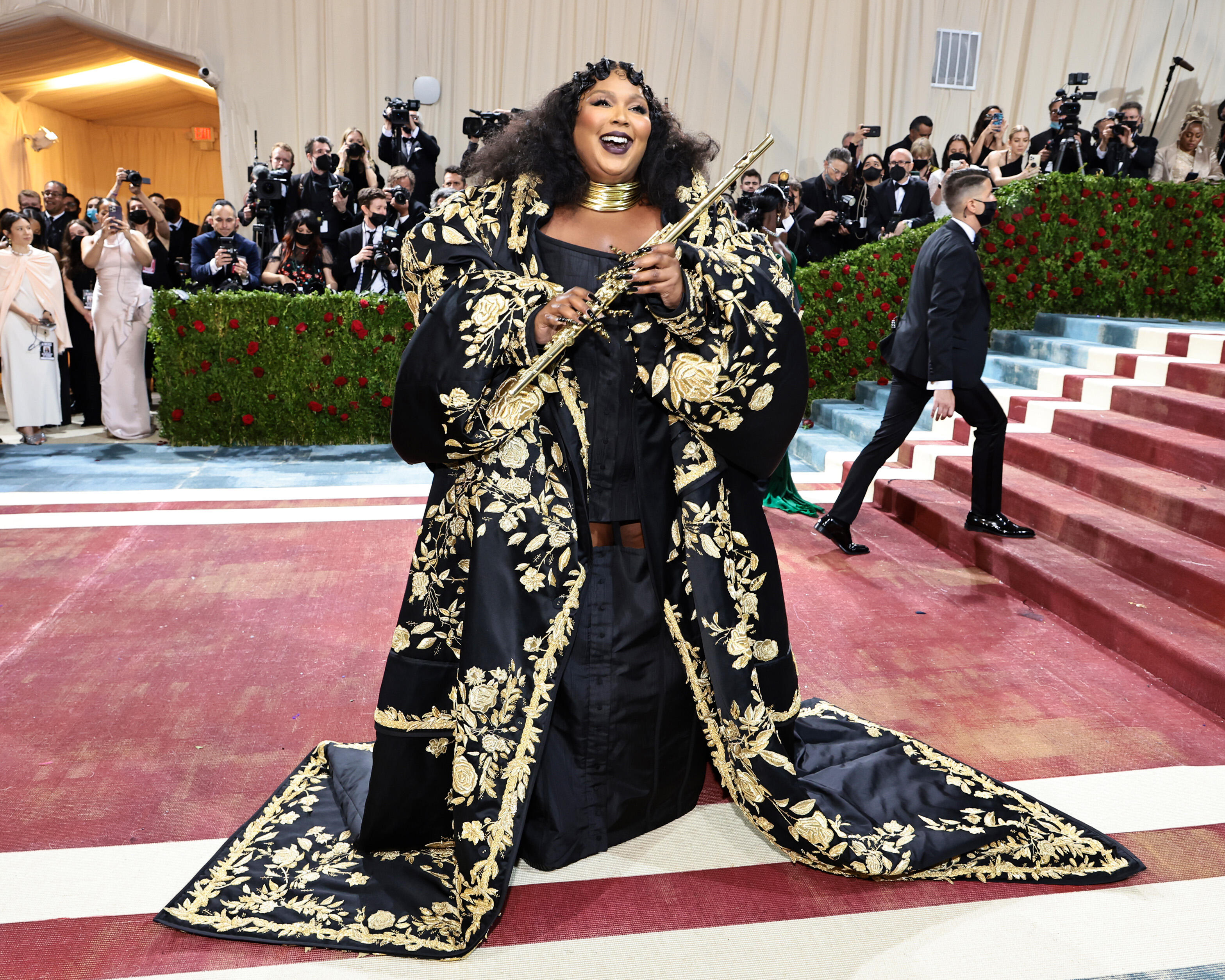 Billie Eilish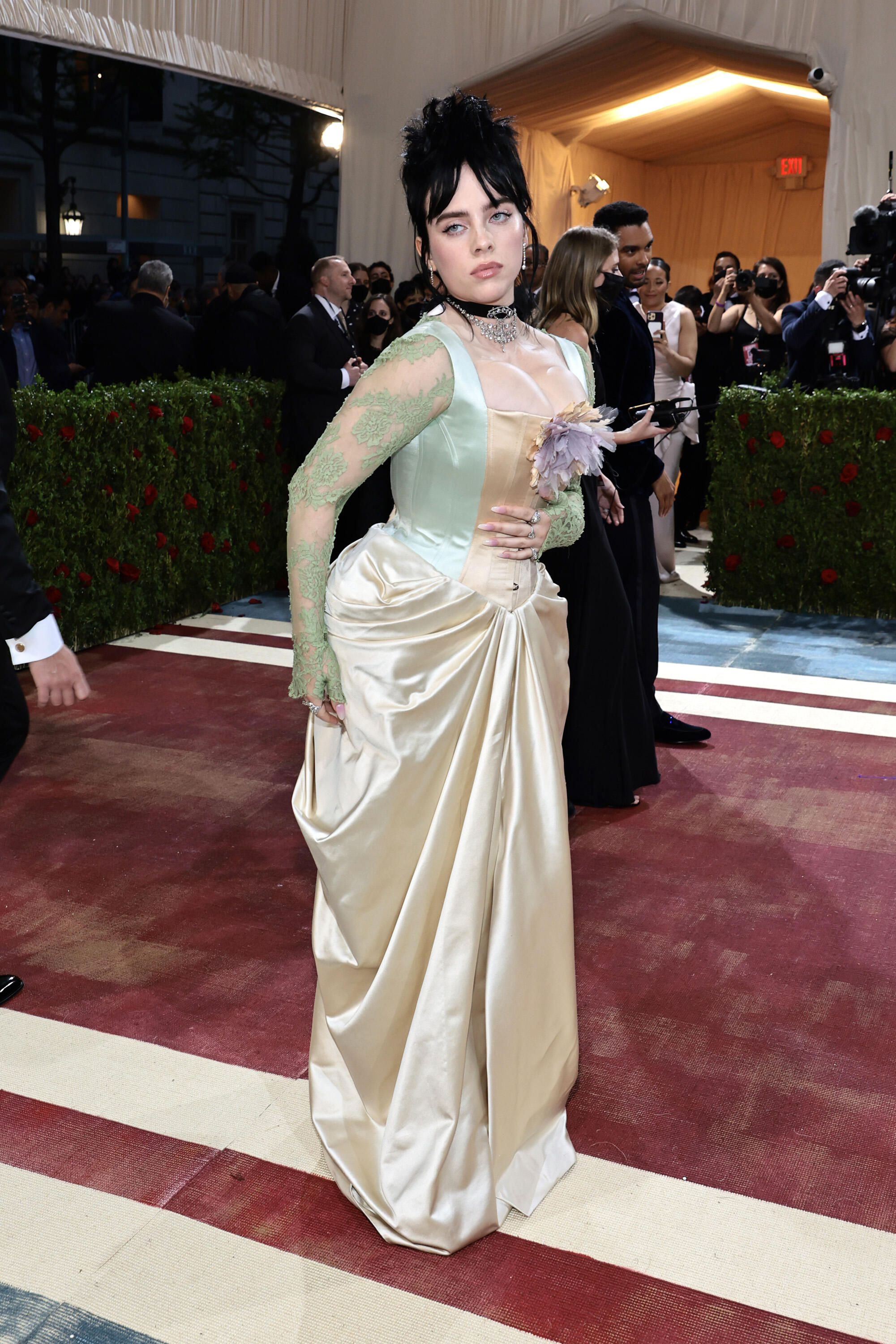 Kourtney & Travis at their first Met Gala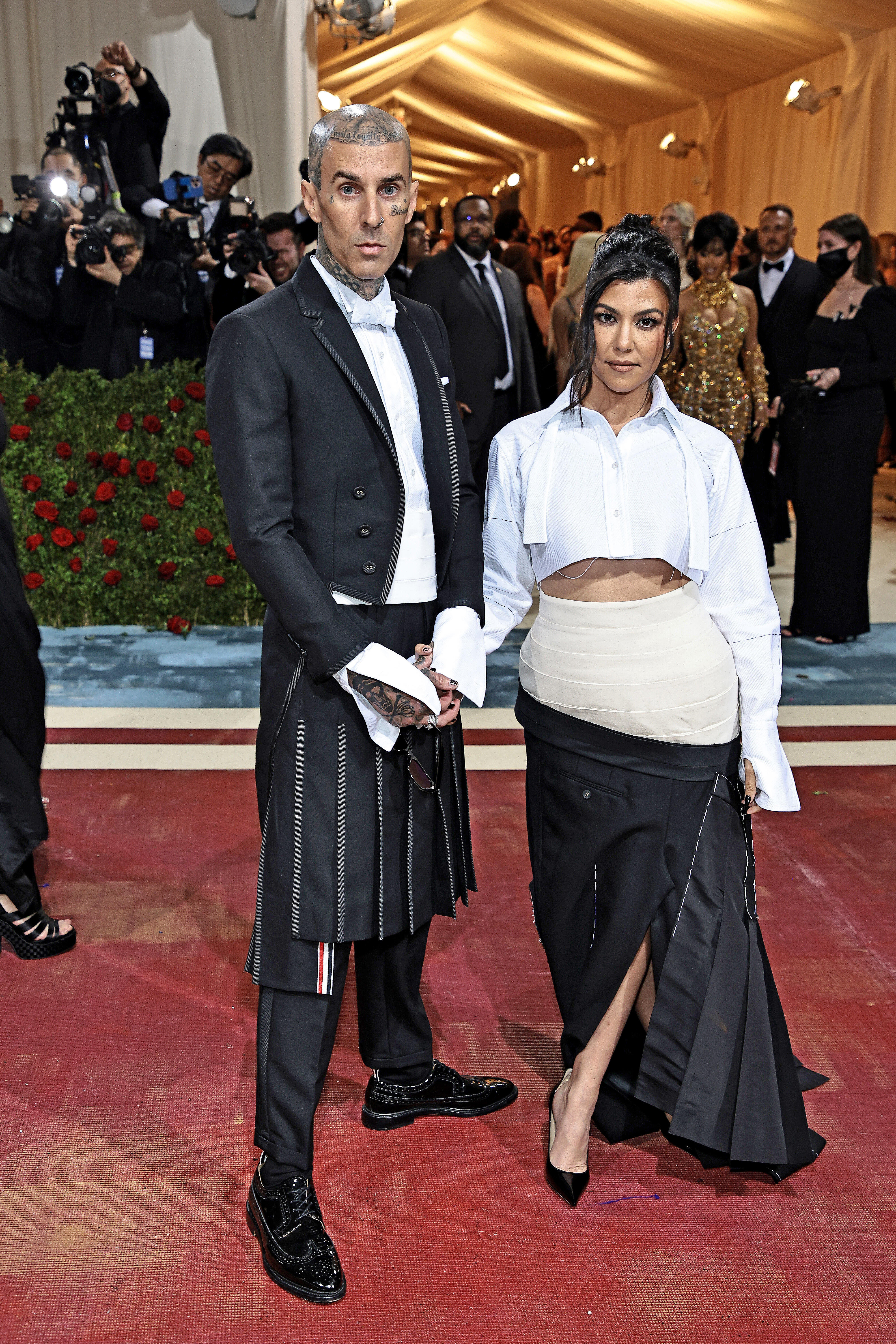 Khloe was finally invited!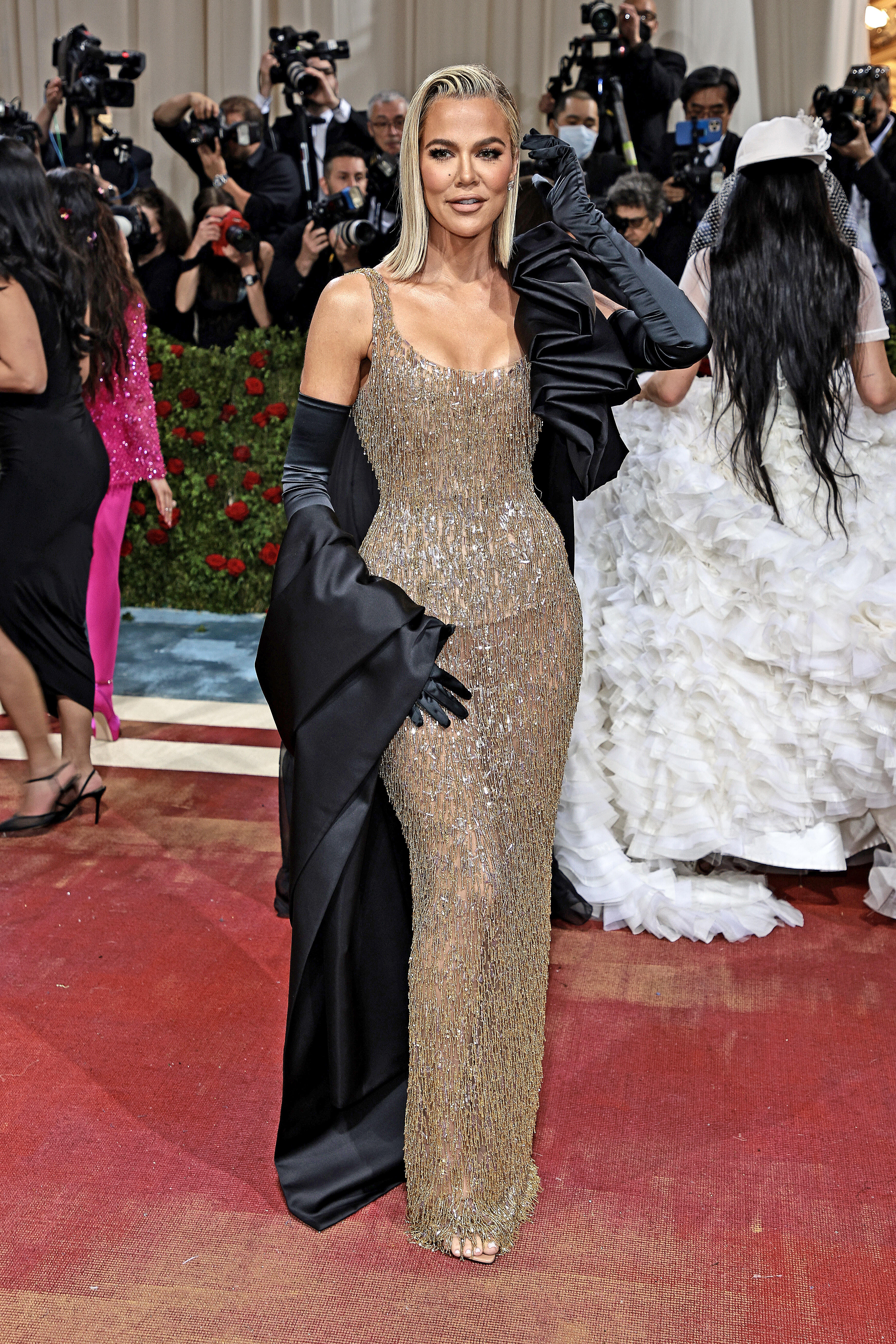 Kris Jenner was giving Jackie Kennedy vibes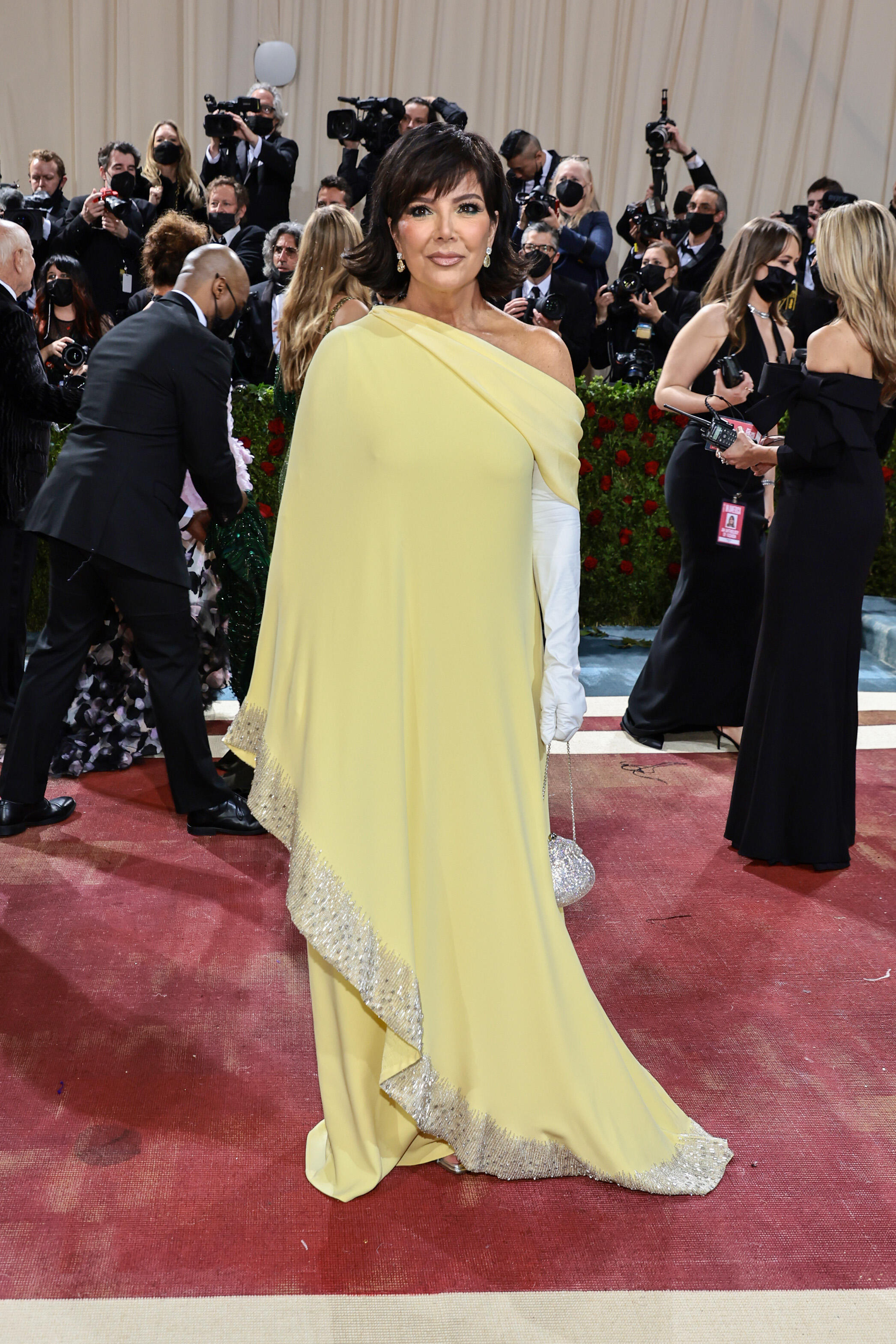 Shawn Mendes looked like Dr. Strange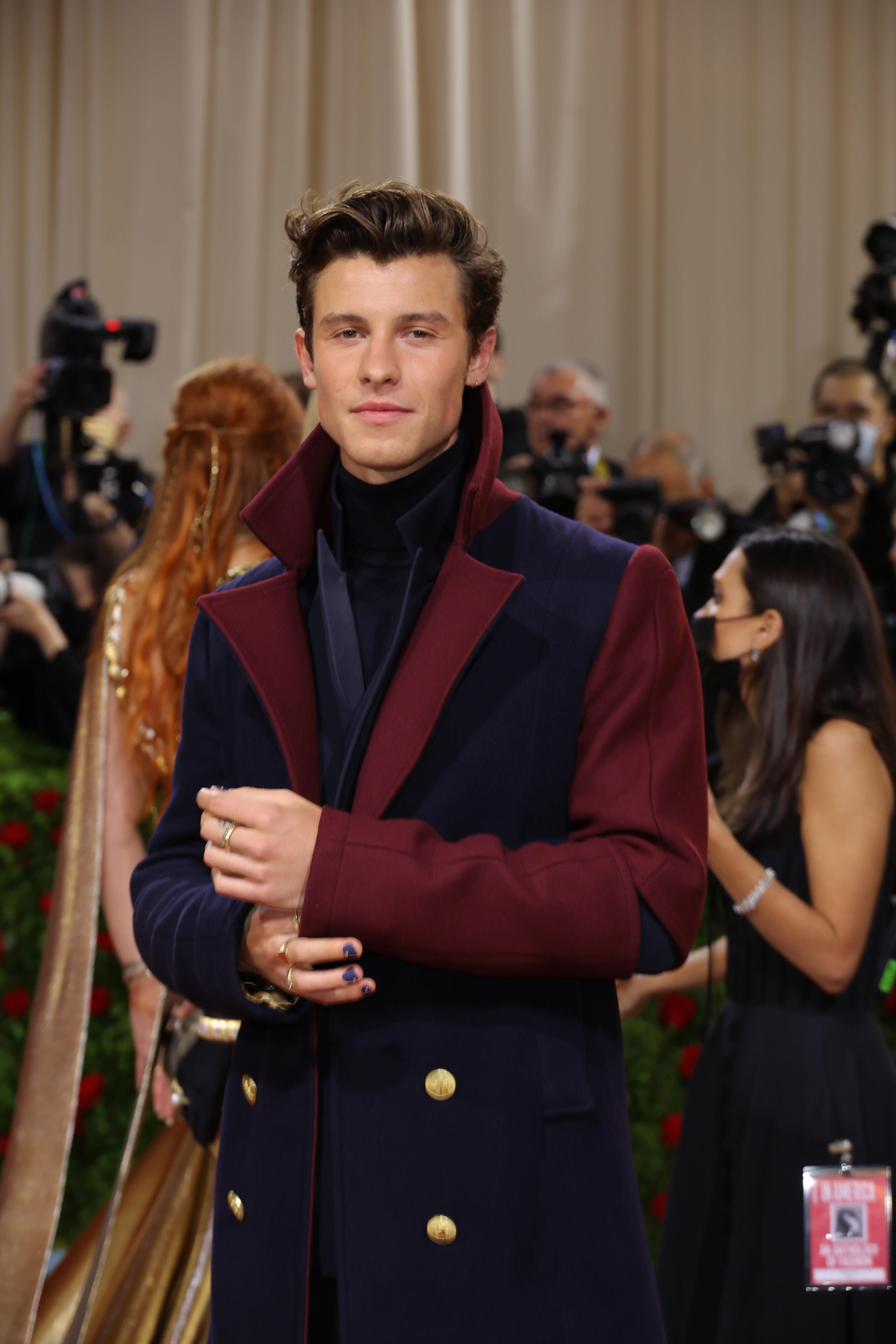 Jack Harlow wore a chocolate Givenchy Suit
Cardi B looks like gold: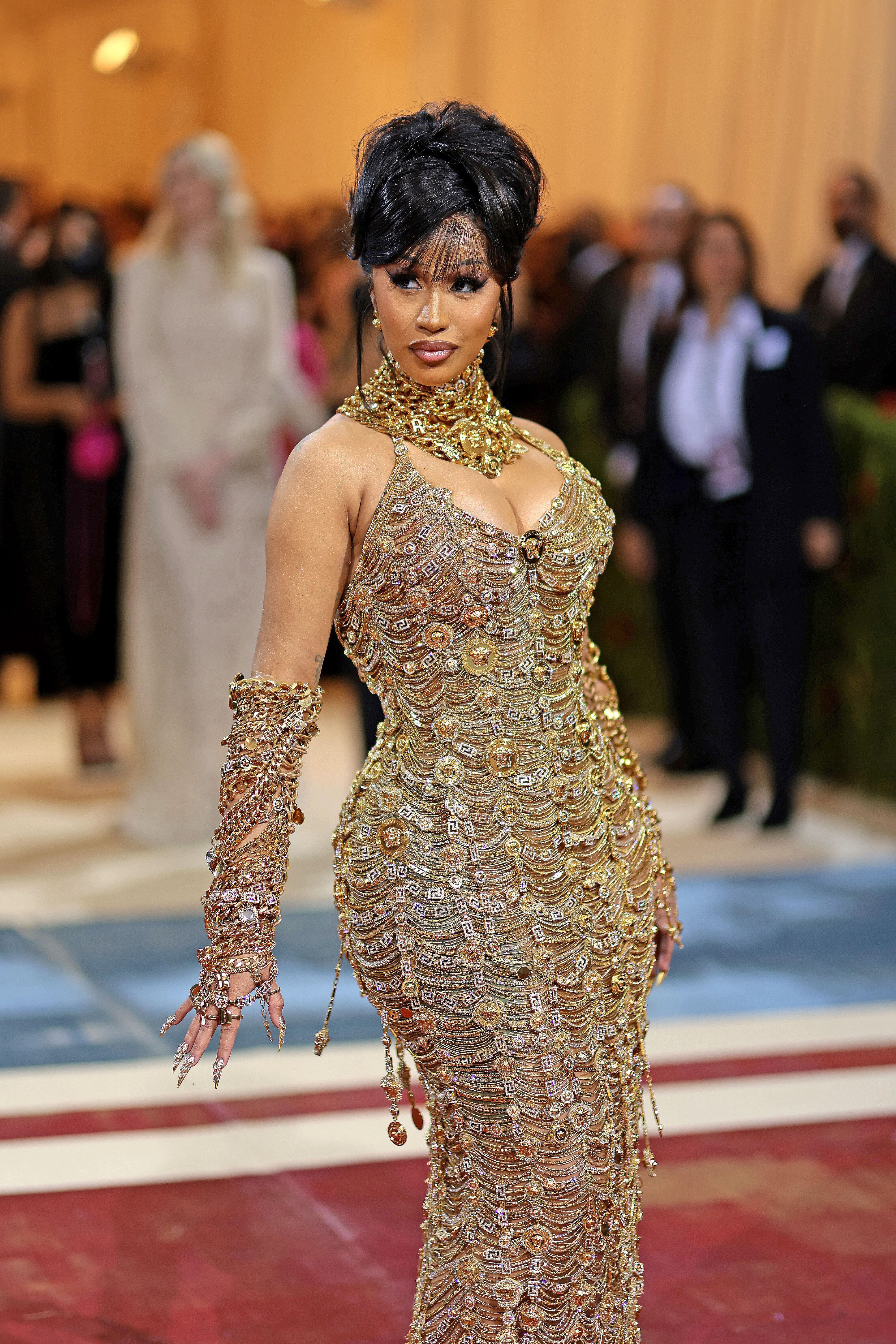 Everyone thought this mystery man was Jared Leto!
Rihanna got her own statue