Did you know that a family of four can lose $1,500 a year on wasted food?? Well if you are trying to avoid throwing all that money in the trash, here are five common mistakes people make that lead to wasting more food than may be necessary.
1. Going grocery shopping when you're hungry.
Your cravings while you are hungry can lead to impulse purchases, an overflowing shopping basket and more food than can be consumed before its expiration. The old adage of your eyes are bigger than your stomach isn't just for the plate of food in front of you, but can apply to your grocery store haul too.
2. Buying food items just because they are on sale.
Looking for ways to save money is always a smart idea, but be careful of getting lured into purchasing food just because the price is reduced.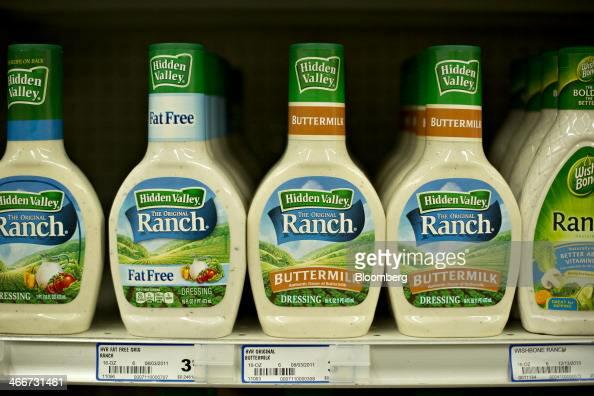 3. Not having a plan.
Mapping out menus for breakfast, lunch, snacks and dinners can help you build a shopping list for exactly what you need and help reduce the amount of food that is overpurchased and underused.
4. Overlooking creative leftover ideas.
Don't limit leftovers to re-creating the original meal. Look for ways to mix it up, whether it's using leftover roast chicken to make fajitas or tacos on night two, add to a soup or freeze for another night.
5. Saying goodbye to wilted veggies.
Did you know that a quick soak in ice water for 5 to 10 minutes can revive wilted vegetables? Even if they can't be restored, some veggies you intended to eat raw in a salad can still shine in a cooked dish.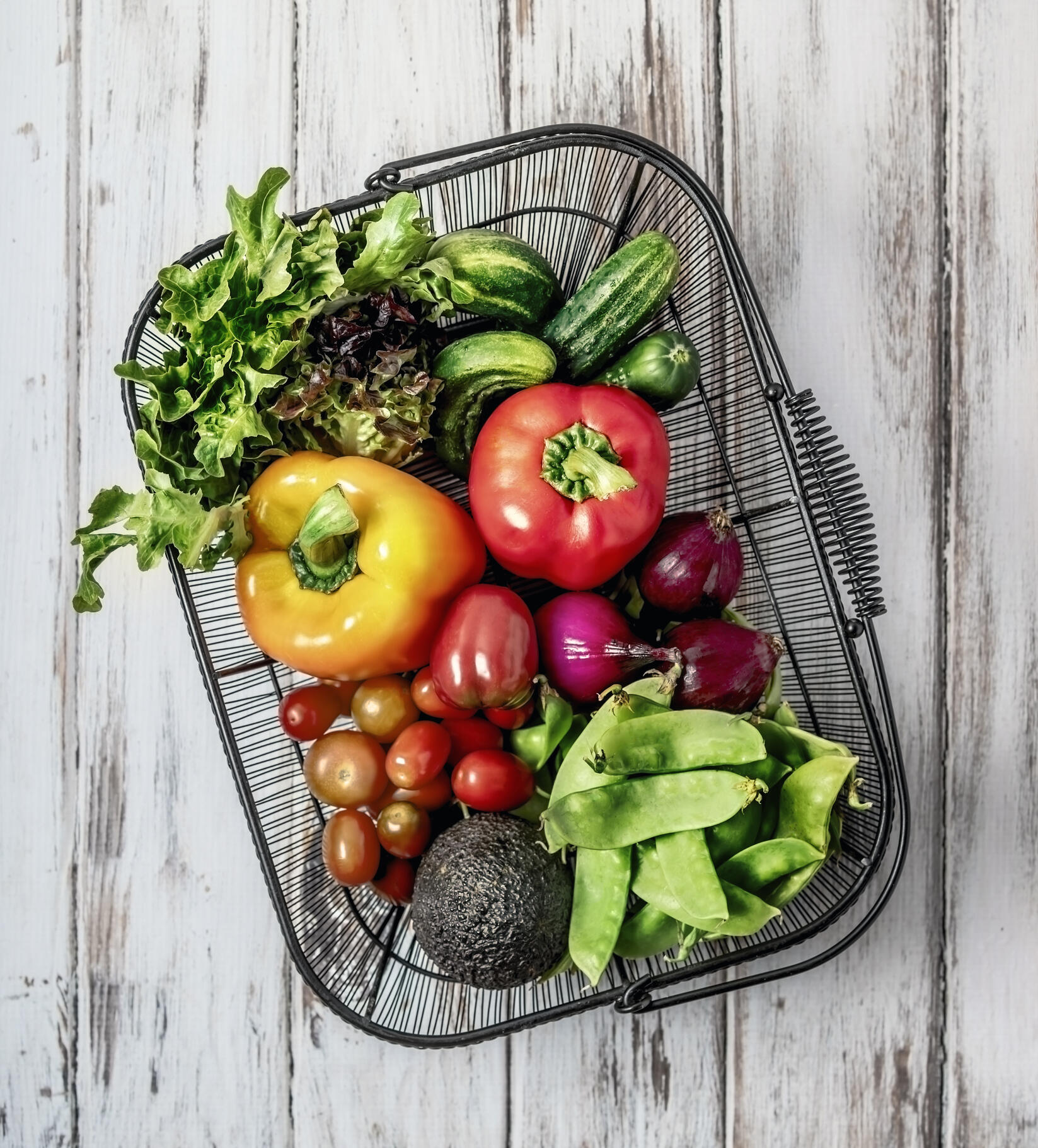 (Real Simple magazine provides smart, realistic solutions to everyday challenges. Online at www.realsimple.com.)