Cardi B Shows Off Her Flotation Devices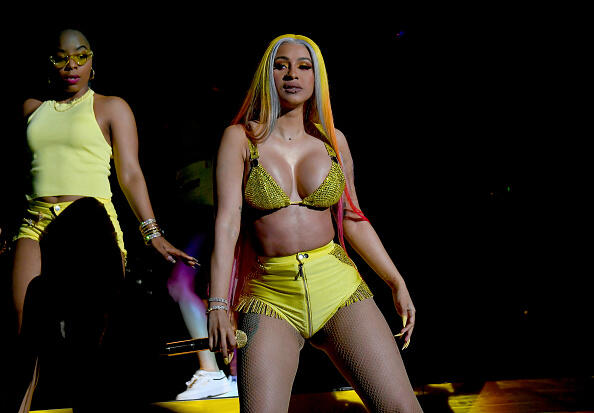 Cardi is one hot mama... with a sense of humor!! She posted a sexy photo on IG wearing a totally see through top and joked that she bought her breasts so she can float because she cant swim! LOL And if you're wondering if breast implants can actually double as flotation devices, People.com did their research and found: 
"Though it has been a longstanding urban myth that breast implants can help people float, it has been proven that saline implants have little to no impact on swimmers as they are neutrally buoyant. Silicone implants, which are denser than water, might even have a slight sinking effect."
Thank you Getty Images!

The JV Show
Get the latest music news, celeb gossip, and viral videos from JV, Selena and Graham on WiLD 94.9!