Drake's New Tattoo Is Upsetting Beatles' Fans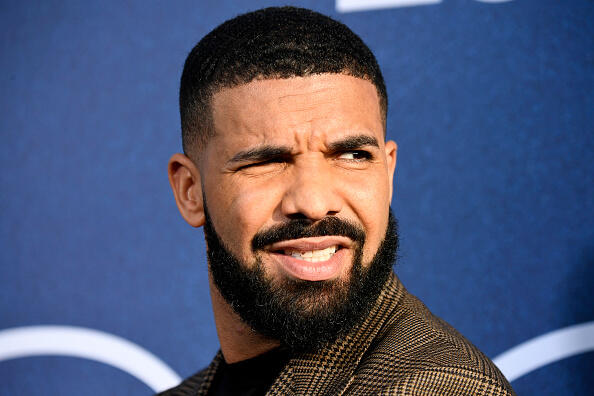 Last year, Drake set a new record for the highest number of Top 10 songs on the Billboard Hot 100 chart in a single year. He surpassed The Beatles who had 11 top songs in 1964. And now he's got that inked on his arm. The photo of this new ink shows all four Beatles members on their iconic Abbey Road album cover and a fifth figure in front of them (Drake) signaling and walking as if he's leading them. This isn't sitting well with a lot of Beatles fans....
The Beatles have more number 1 singles, sold more music than anybody in history have more number 1 albums than anybody in history. Still sells millions each year and achieved this a without streaming! The only way he'll beat The Beatles is in his own mind!

— Simon Parsons (@Parsons16Simon) August 10, 2019
Narcissistic tattoo. If people remember a Drake song in 50 years we will gladly eat our words.

— Transistor (@TransistorBand) August 10, 2019
Thank you Getty Images

The JV Show
Get the latest music news, celeb gossip, and viral videos from JV, Selena and Graham on WiLD 94.9!