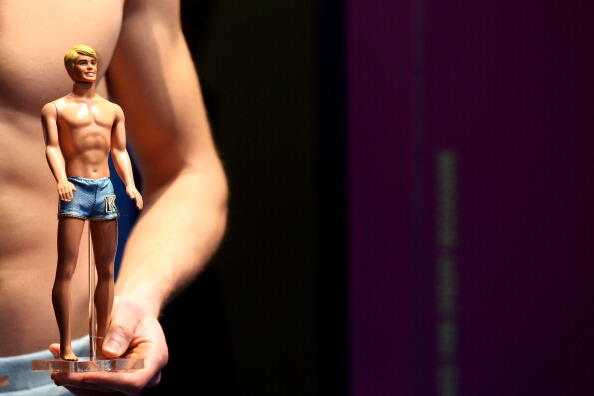 Wild Thoughts Podcast 9-11-19
On Today's Show:
JV put a Ken doll where???!!! 😳🤮👨🏼 Feminist monopoly. Saying your full name to be more romantic. Secret iPhone. Lots not to believe. Photographic memory.
Warning: Explicit Language ...please use headphones if you're at work or around kids. Thanks!
Thank you Getty Images for the photo!