JV Put A Ken Doll Where??!!??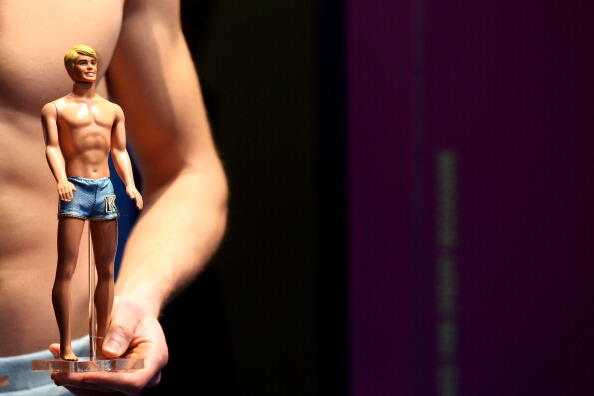 Wild Thoughts Podcast 9-11-19
On Today's Show:
JV put a Ken doll where???!!! 😳🤮👨🏼 Feminist monopoly. Saying your full name to be more romantic. Secret iPhone. Lots not to believe. Photographic memory.
Warning: Explicit Language ...please use headphones if you're at work or around kids. Thanks!
Thank you Getty Images for the photo!

The JV Show
Get the latest music news, celeb gossip, and viral videos from JV, Selena and Graham on WiLD 94.9!